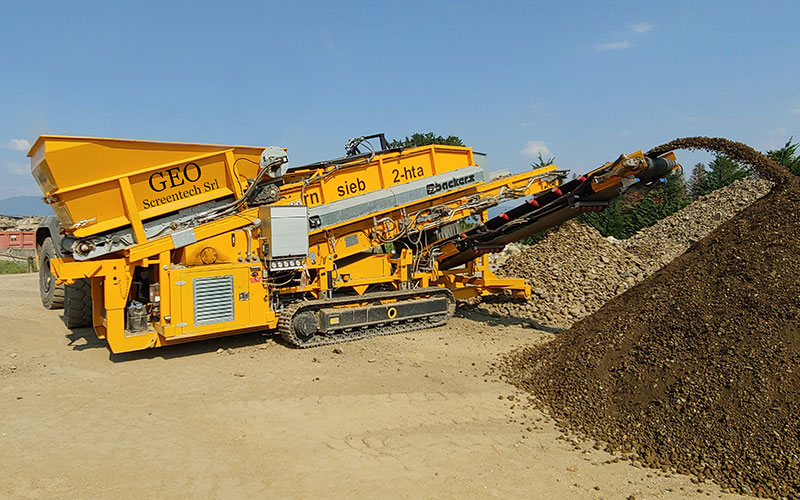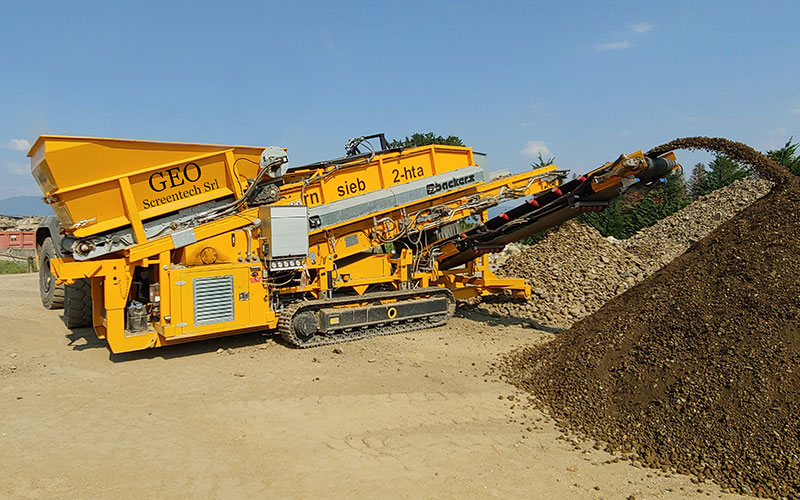 Our company has 20 years of experience in the design and production of ad hoc screening plants and systems capable of separating all kinds of materials very effectively. All our products are characterized by extremely high reliability and durability through the use of specific wear-resistant materials.
Machines and Industry 4.0
Geo-Screentech: technological innovation in the screening industry
All screening systems designed and manufactured by GEO-Screentech can be integrated with the new solutions proposed by Industry 4.0. Always up-to-date and technologically advanced machines for better work organization and constant all-around monitoring.
Would you like to receive more information? Please contact us now!